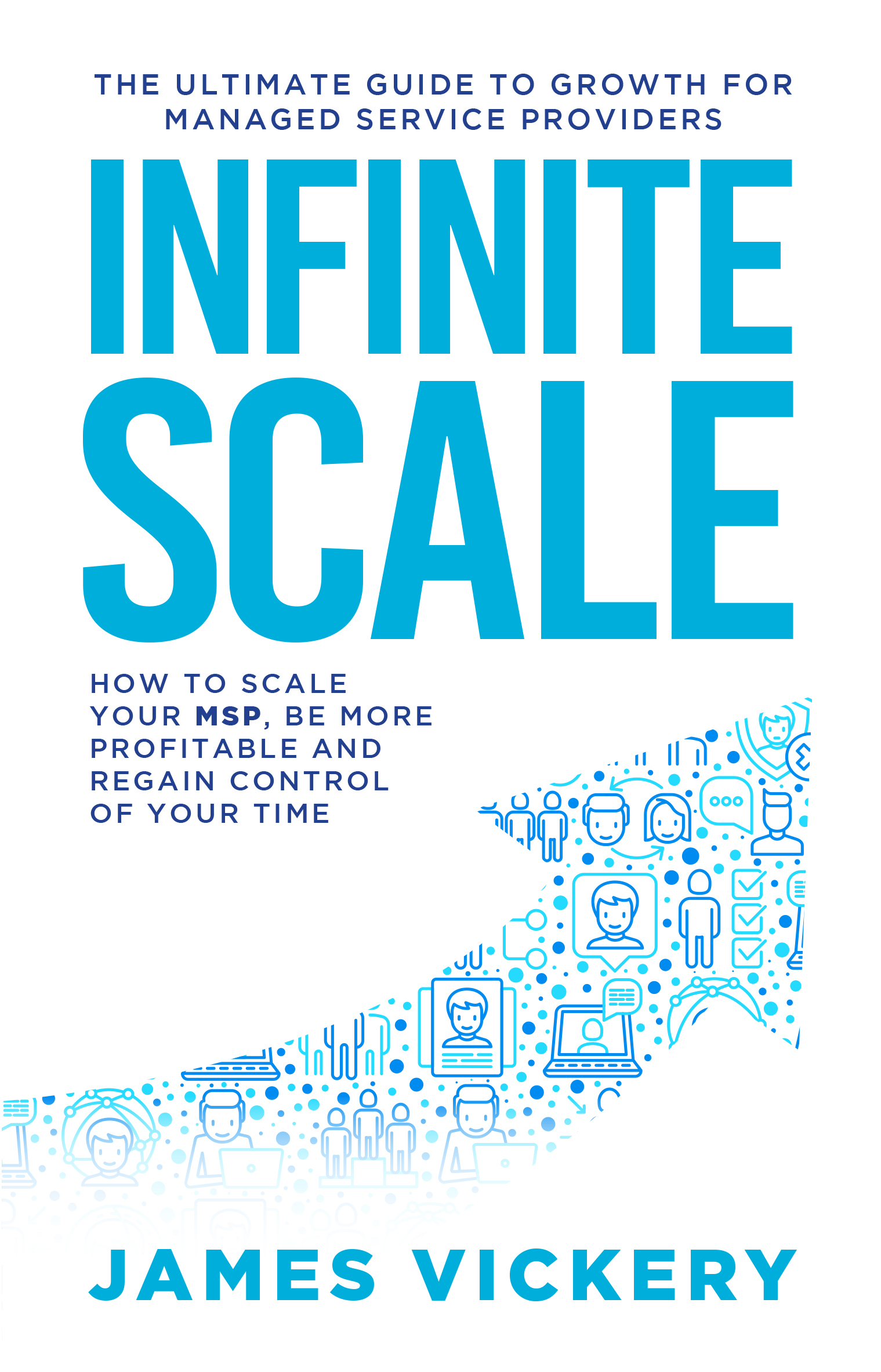 Your clients are under pressure - which means you are too. With clients looking to lower costs yet expecting the same level of always on service - it's easy to feel overwhelmed right now.
Infinite Scale is about helping you shift your mindset so you can feel more in control in these unpredictable times. Learn how to:
keep the leaky sales bucket topped up with opportunities

build momentum and predictability into your business

reduce operational costs and add scalability with outsourcing.
Infinite Scale is a practical guide that helps you focus on customers, sales and profits.
Fill out your details below and we will send you a free copy of Infinite Scale today!